The Art of Illusion
Who Can See the Flight of an Angel?

Out upon the open stage,
surrounded by only air and light,
Woman vanishes into art,
an Angel taking flight.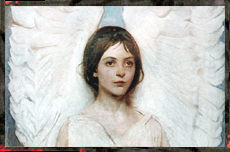 Kaley is the angel who vanishes from the table and instantly reappears in the most impossible location imaginable.

The exquisite painting that we use is by Abbott Thayer, from 1887, and the painting's very angelic subject is his own beautiful daughter.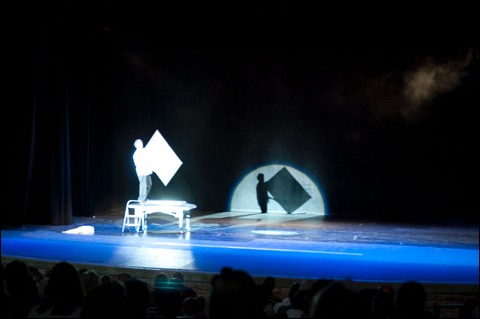 Next Photo »