Keeping It Real
The Kid Witness


When a spectator is invited on stage, they become the representative for the entire audience. They are also their witness.

As adults, we are culturally inclined to be polite in front of a group. An adult onstage will pretty much do and say whatever I need. A kid, on the other hand, will be completely honest. If anything isn't as it should be, the kid will almost always call me on it.

The greater the challenge....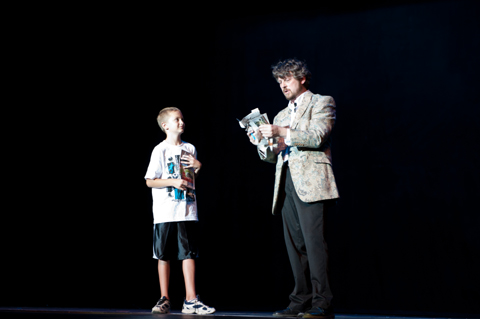 Next Photo »